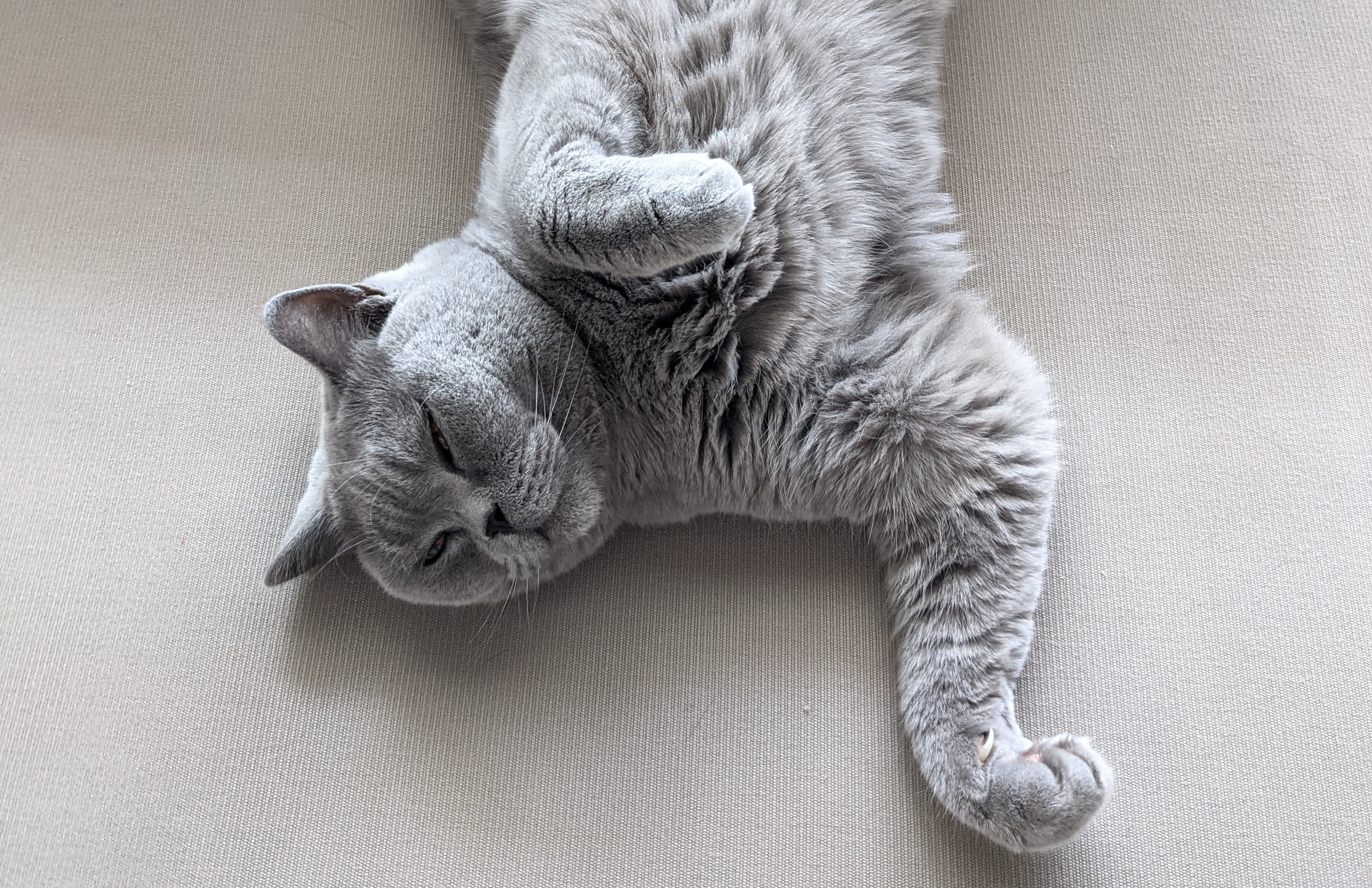 Headlines
I have two cats, two kids and one husband. We live in Barcelona, after moving from London in 2019. Outside of work I like to ski in the winter and act like a tourist in the summer.
What I do
I've just started a new role at HubSpot as a senior engineering manager. HubSpot has a fantastic reputation as a product and as an employer, and I'm excited to see how they do things!
From 2020 to 2023 I worked as a senior engineering manager for FundApps, helping the company scale their engineering team and achieve >80% yoy growth with >85% rolling retention rate.
FundApps is a B-Corp with a strong focus on employee culture. In engineering, that means creating empowered teams that get to work on interesting technical challenges in a sustainable, healthy way.
At FundApps I had three main responsibilities:
Manage engineering managers, staff engineers and tech leads, supporting them in their growth, either along the tech leadership IC pathways or people management pathways.
Have responsibility for half of engineering, coaching three teams and multiple workstreams with good delivery practices, healthy engineering culture and technical challenges.
Support the scaling organisation by putting in place product-centric and people-centric structures and processes (product teams, career progression frameworks, etc).
Before that, I led teams and client engagements at AND Digital. Over five years I saw the company grow from only 25 people to over 500. I had the pleasure of working with a large range of different organisations, spanning e-commerce, hospitality, travel and fintech. The largest organisation I worked with had a tech team of hundreds; the smallest organisation was only the twinkle in the eye of three entrepreneurs when I started working with them.
A sample of my engagements and experience:
Head of Engineering for a fintech startup, laying in place the technical, cultural and process foundations for this successful startup.
Engineering manager to multiple teams in a large hospitality company, delivering features while improving the agile processes, roadmap planning and deployment frequency for both teams.
Release manager for a department of 10 engineering teams, moving the department from quarterly to regular fortnightly deployments.
Agile coach and consultant for a large financial services company, helping them restructure to a product-centric delivery approach.
Although I don't do hands-on development as part of my day-job any more, I enjoy keeping my tech skills up to date in my spare time. I keep a close eye on tech trends and innovations, and actively facilitate technical strategic decision-making and architecture.
My delivery philosophy is based heavily on DevOps culture and practices, empowered product teams and systems thinking.
My people philosophy is based around coaching techniques and helping people find and apply their strengths and core values.
Sign up for email updates